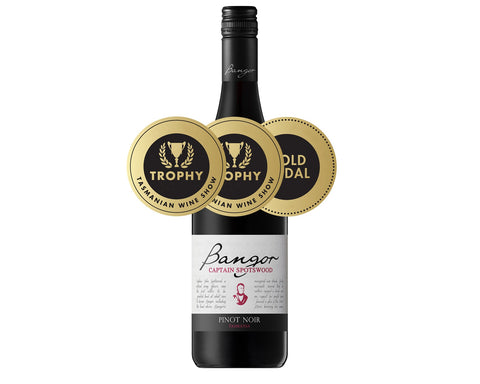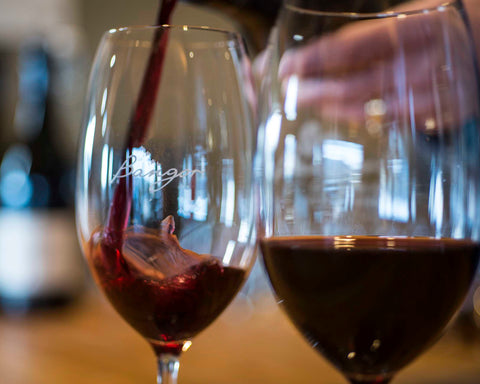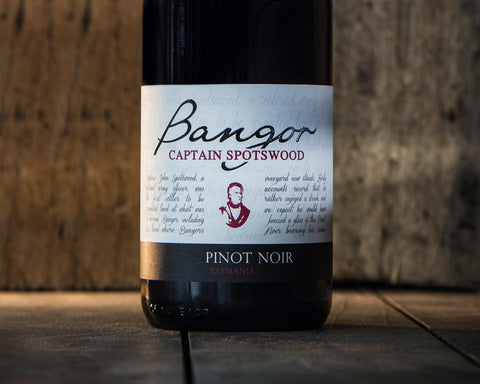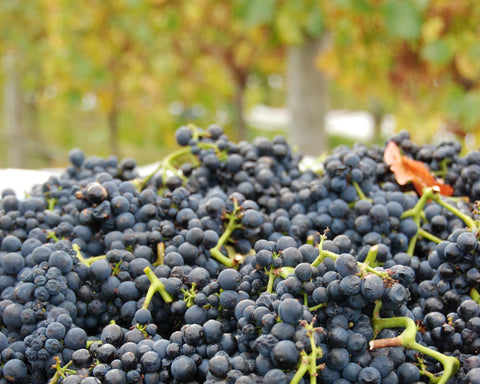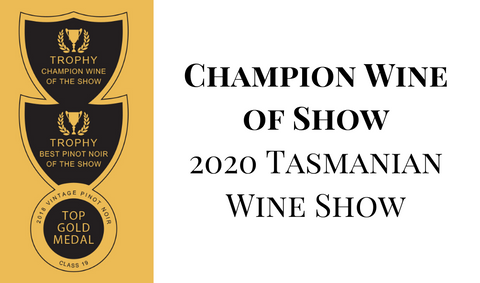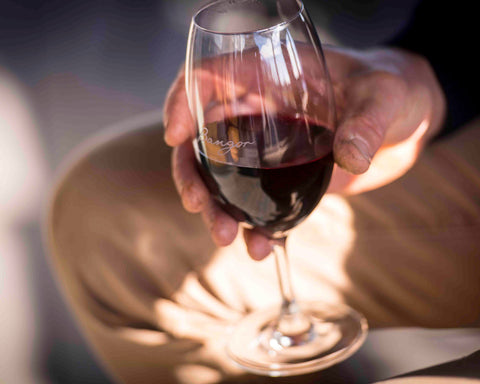 Captain Spotswood Pinot Noir (2018)
Captain Spotswood has been gently aged in old oak, softening the wine while maintaining its bright red fruit characteristics. Red cherry, raspberry, strawberry, plum and black current characters tantalise on the nose and provide a rewarding Pinot experience on the palate. Captain Spotswood is all about fun times with friends and family. This Pinot can be enjoyed all year round, and paired with a wide range of food from cheese to seafood, lamb, beef and game meats.
Champion Wine of Show - Tasmanian Wine Show 2020.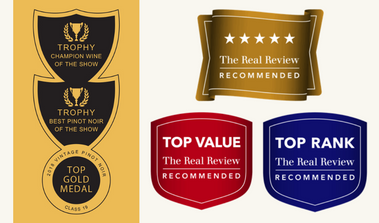 Top Gold, Top Pinot Noir, and Champion Wine, 2020 Tasmanian Wine Show.
Tasting Notes
Fruity
Red Cherry, Raspberry, Strawberry, Plum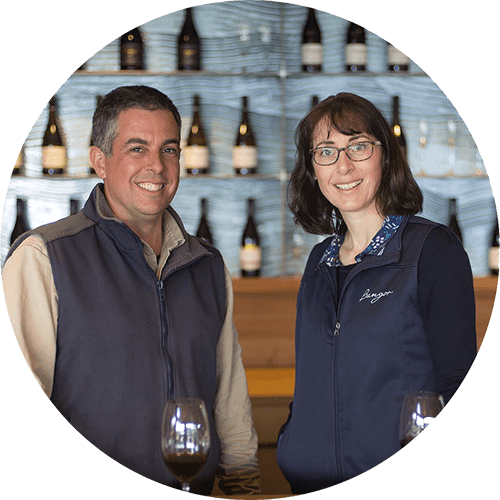 "2018 was a mild season, with good growing conditions in the vineyard and great flavour development in the Pinot berries. Captain Spotswood is a Pinot with plenty of character. Enjoy bright red fruit flavours that are well rounded from the gentle use of old oak. A crowd pleaser at dinner with friends and family." - Matt & Vanessa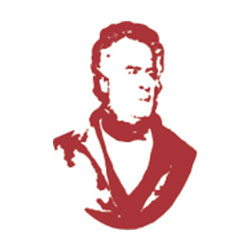 The Captain Spotswood Story
In the 1830's Captain John Spotswood owned where Bangor vineyard stands today. Early records suggest that he was quite a character that rather enjoyed a drink. Captain Spotswood Pinot is all about great wine that delights, but doesn't take itself too seriously!
Bangor Wine - small batch, premium Tasmanian wine, made with minimal intervention, from hand-tended vines.
FREE wine shipping for all Wine Club Orders, Australia-wide.
All Bangor wine is posted to you using the Australia Post Wine Delivery Service. All wine postage is tracked and insured. Allow 7-10 business days for delivery.