Jimmy's Hill Pinot Gris (2023)
Clean, dry and delicious! Starting with aromas of sweet pear, blossom and honey, our 2023 Pinot Gris is delicious and mouth-watering. Baked pear, apple and hints of honey flow across the palate with a lingering spicy finish.  A beautifully balanced wine made for fun times with friends.

This award-winning white wine was made with minimal intervention to showcase the fruit flavours of this aromatic grape variety, and is best enjoyed young and fruity. Pinot Gris pairs beautifully with a wide range of fish and shellfish, white meats, cheeses and salads.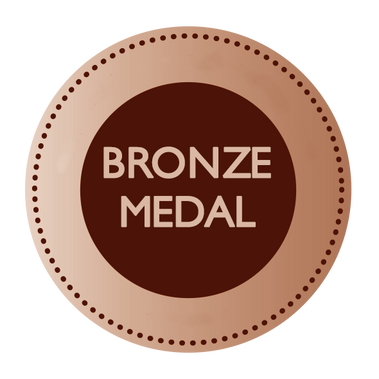 Bronze Medal, Royal Hobart Wine Show 2023.
Tasting Notes
Fruity
Apple, Pear, Peach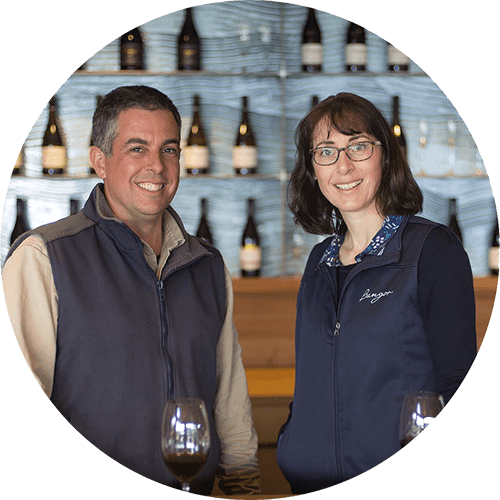 "Pinot Gris loves Bangor. We're one of the coolest and slowest ripening vineyards in Tasmania, allowing Gris to develop rich flavours as it develops. Bangor Pinot Gris is known for its generous flavours and luscious silkiness in the mouth. " - Matt & Vanessa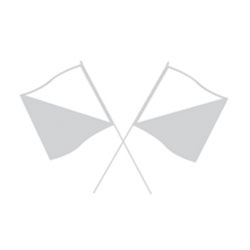 Towering over the vineyard, Jimmy's Hill is the highest point on Bangor. With breathtaking 360 degree views from the top, it was the site of a semaphore station in the 1800's. Operated by the hardy convict Jimmy, the station was used to help to deliver messages around the colony.
Bangor Wine - small batch, premium Tasmanian wine, made with minimal intervention, from hand-tended vines.
FREE wine shipping for all Wine Club Orders, Australia-wide.
All Bangor wine is posted to you using the Australia Post Wine Delivery Service. All wine postage is tracked and insured. Allow 7-10 business days for delivery.