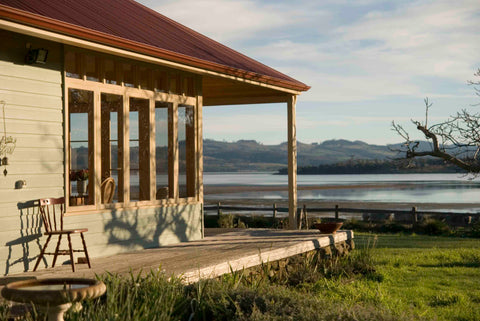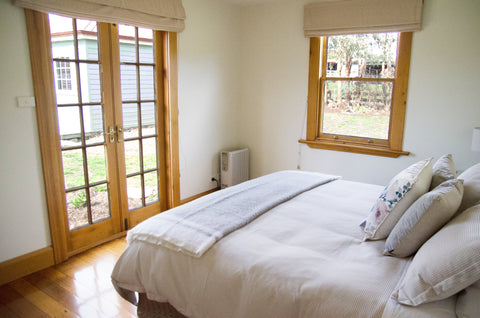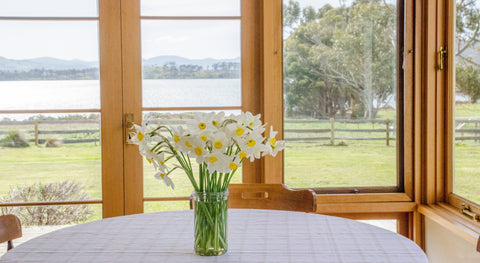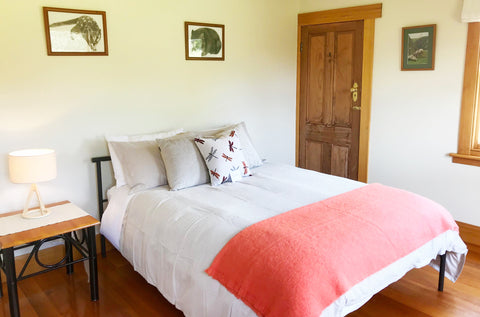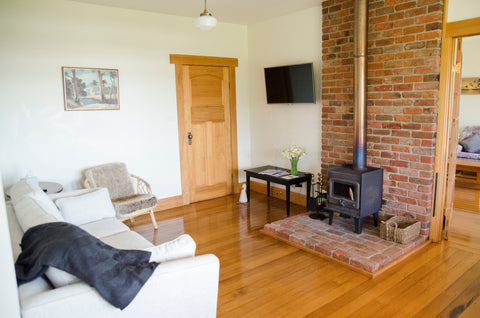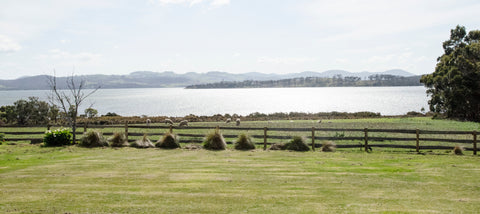 Bangor Cottage - Wedding Couples
The original farm house on the property, Bangor Cottage was first built in 1906, and extended further in 1922.  The cottage has been an important part of family life on the farm for over 100 years, with a number of the Dunbabin children being born, raised and educated in the cottage.
The cottage is not available to the general public. It is for the exclusive use of our Wine Club Members, and groups that book a wedding or function with us.
Minimum 2 night stay. $220 per night for the first 2 adults in our King Room. An additional 2 adults can stay in our Queen Room - $30 per night for each additional adult.
Free WiFi and Netflix.
Cottage accommodates 4 adults. We can accommodate children - contact us for more information (email: info@bangorshed.com.au).