Happy Birthday Bangor
Bangor big birthday weekend, Fri 1st - Sun 3rd Dec
Book Table
Bangor Vineyard Shed is turning 9! Come and celebrate Bangor Shed's birthday with us. Live music with Billy Whitton on Sat 2nd, food specials, and a very special tasting of Bangor's Abel Tasman Vintages, all weekend. Book your table now.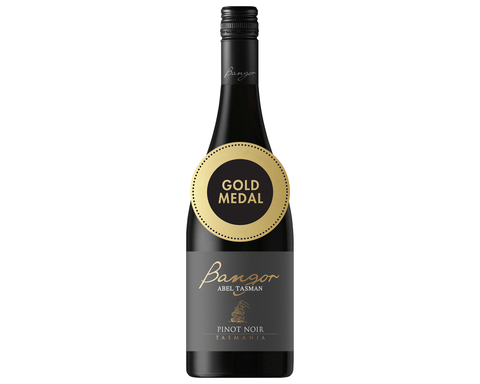 Billy Whitton Live
Live music with Billy Whitton, Sat 2nd Dec, 1-4pm
Book Table
As part of the Bangor Birthday weekend celebrations we have the talented Billy Whitton entertaining us live. No cover charge. We have seating outside. Bookings are essential for an inside table.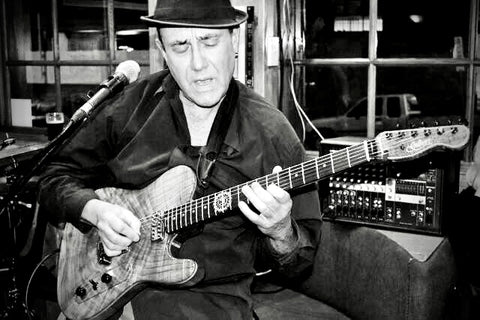 DANGEROUS GIRLS | HARDSHIP | DETERMINATION | WINE | FOOD. Saturday 25th Nov. Discover a poignant piece of Tasmania's heritage with Bangor at the Cascades Female Factory.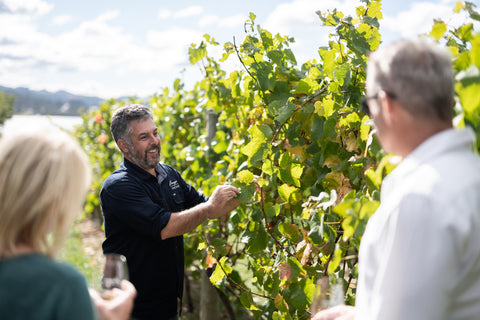 Sun 5th Nov, 11:30am. Join Matt Dunbabin for a special wine tasting tour of Bangor Vineyard.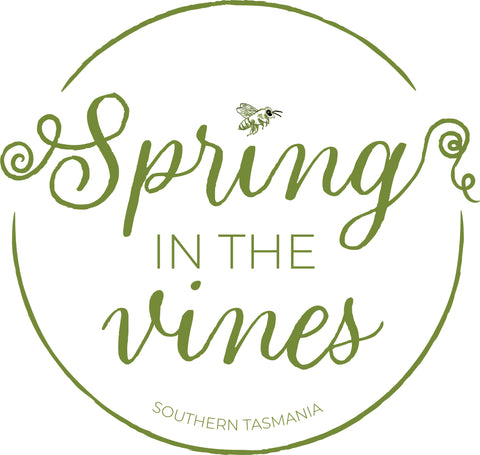 3-5 Nov. Wine producers from across southern Tasmania throw their doors open each year as part of the Spring in the Vines Wine Festival. Enjoy everything that spring has to offer with new release wines and rare back vintages, incredible local produce, and live music.