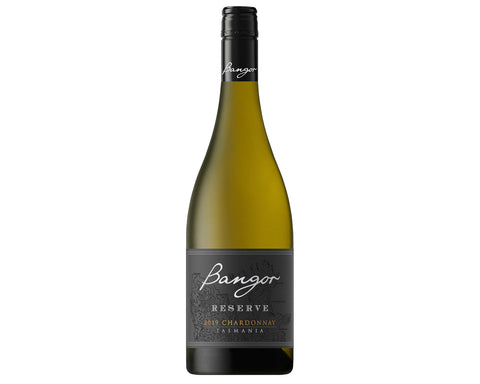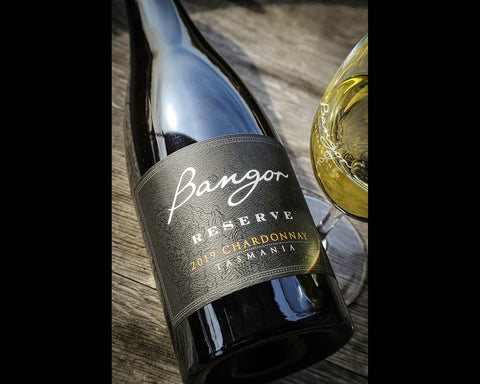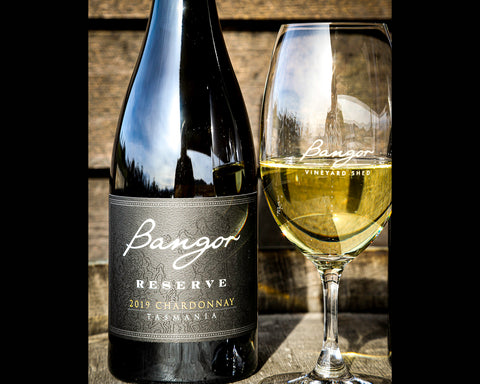 Bangor Reserve Chardonnay (2019)
The light golden hues hint at the time this wine has received in just 2 specially selected French Oak barrels.  Grapefruit, fig and white peach greet the senses following through to the palate with creamy nutty notes and a soft oak sweetness.
Naturally fermented, this is a delightfully complex wine with firm structure and a crisp, clean, mouth-watering finish.  The longer you delay the next sip, the more expansive the palate becomes. Drink at or near room temperature to get the full flavour this wine offers.  Cellar 5 to 10 years.
Rare, less than 3 cases remaining.
Tasting Notes
Fruity
Grapefruit, Fig, White Peach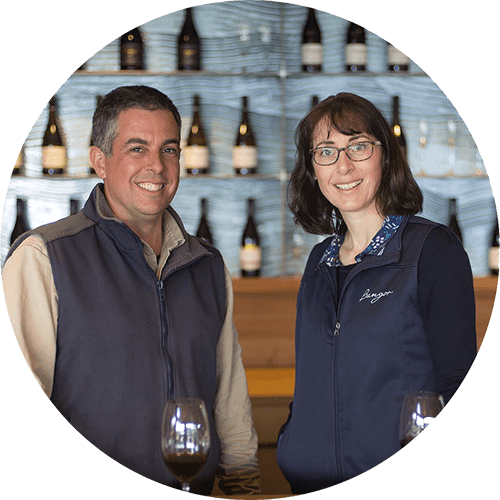 "2019 was a moderate year in the vineyard with the perfect slow growing conditions for great flavour development. This Reserve was crafted from just 2 standout barrels from 2019. This is a unique wine that is perfect for a special occasion." - Matt & Vanessa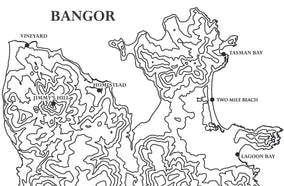 Bangor is a 6,200 hectare property farmed since the 1830's for supplying beef to the Port Arthur Settlement, and cared for by the Dunbabin family since the 1890's. With over 5,100 hectares of native forests and wetlands, 35 kilometers of coastline and 2,100 hectares of private conservation reserve, caring for the environment is a way of life at Bangor. Bangor's 4 hectare vineyard overlooks the seaside township of Dunalley. A well drained, clay loam soil over ancient dolerite rock, combined with a gentle northerly aspect, provides perfect growing conditions for premium quality Tasmanian wine grapes. Our hand-tended vines are carefully nurtured, producing award winning wine.
Bangor Wine - small batch, premium Tasmanian wine, made with minimal intervention, from hand-tended vines.
FREE wine shipping for all Wine Club Orders, Australia-wide.
All Bangor wine is posted to you using the Australia Post Wine Delivery Service. All wine postage is tracked and insured. Allow 7-10 business days for delivery.