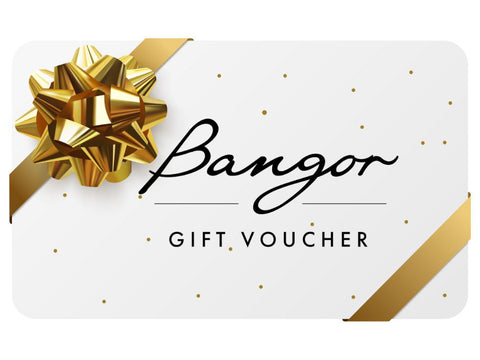 Bangor Shed Gift Voucher
Bangor Vineyard Shed Gift Voucher - Gift Giving Made Easy
Give the gift of a memorable Tasmanian experience with the Bangor Vineyard Shed Gift Voucher! Perfect for any wine enthusiast or culinary explorer, this voucher unlocks a world of premium cool-climate wines, mouthwatering dishes, friendly service, and breathtaking views. Whether it's a wine tasting, a tour of the vines, a sumptuous meal crafted from local produce, or an elegant bottle from our exclusive range, the recipient will find their own piece of Bangor.
All gift vouchers will be mailed out to you, and are valid for 3 years from the date of purchase. For use in our cellar door/restaurant.
Bangor Vineyard Shed, 20 Blackman Bay Road, Dunalley, Tasmania. ph (03) 62535 558.
www.bangorshed.com.au
*Not valid for online purchases. For wine and food, tours and experiences, at Bangor Vineyard Shed only.