News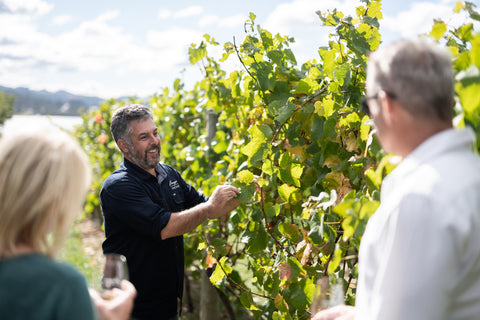 Sun 5th Nov, 11:30am. Join Matt Dunbabin for a special wine tasting tour of Bangor Vineyard.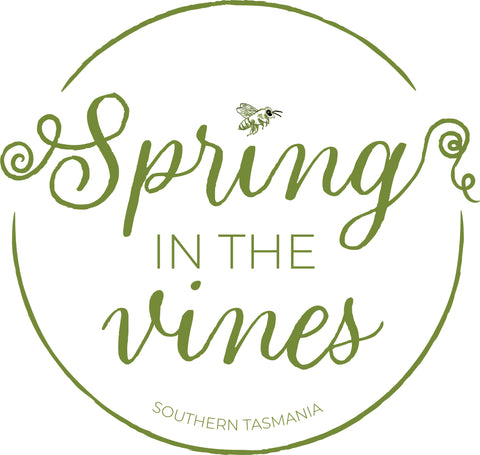 3-5 Nov. Wine producers from across southern Tasmania throw their doors open each year as part of the Spring in the Vines Wine Festival. Enjoy everything that spring has to offer with new release wines and rare back vintages, incredible local produce, and live music.

Ever tried tasting wine you can't see? Get ready for a sensory explosion! Challenge yourself to rethink what you know about wine by removing the sense of sight – focusing solely on taste and smell.